During the day on Saturday, we found another park in downtown Edmonton and we went for a nice long hike. There was also a skating pond for the winter and cross country ski trails. We are definitely going skating there this year. Saturday marks the day that I finally got my license plate on and it's official – – – I'm an Albertan.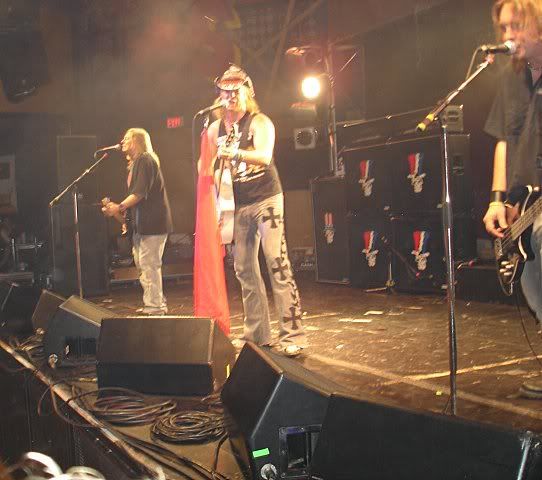 On Saturday night, Frank and I went to see Bret Michaels in concert. They played at Red's in West Edmonton Mall which is a 5 minute drive from our place and the place was packed. The old lead singer of the 80's hair band Poison put on quite a show. We stood in the second row in front of the stage and had a great time.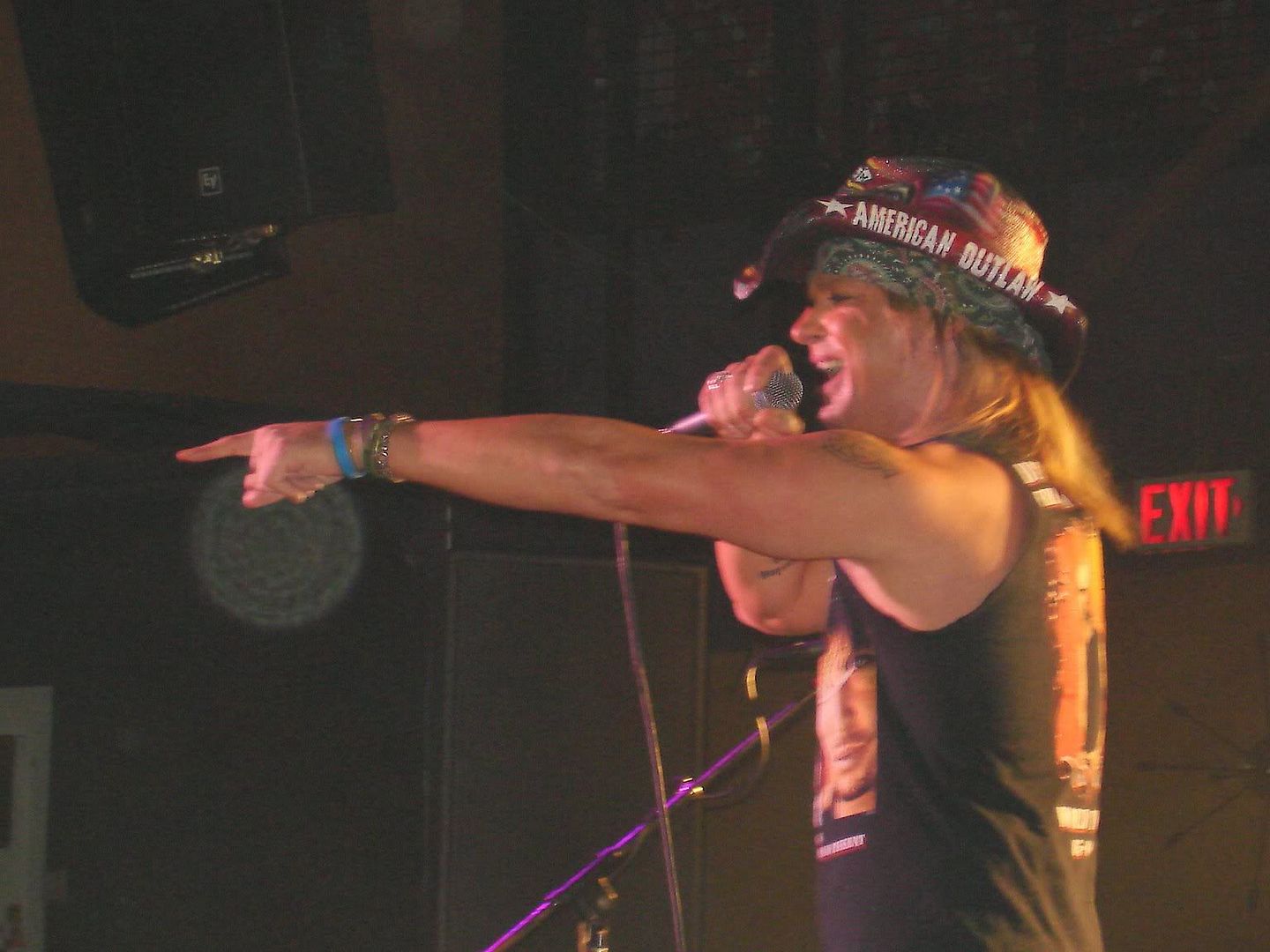 The whole night was a lot of fun, I know Frank had a great time. He was looking forward to this for 2 1/2 months. This was his big outing for his birthday. I knew the words and sang along to almost every song. Frank said this was the most fun he's had going out in Edmonton so far so the 'bar' has been set so to speak.
Sheri publishes, and writes at This Bird's Day where she shares all of the thoughts in her head without the voices. Sticking mainly with content for Canadians, Sheri shares family stories, product information and anything that fits into her (and her family's) daily activities.